Emotions are only emotions and you may just choose to allow them to be.
We find myself within an position that is interesting. I've just recently graduated from college, as well as in the morass that is post-school bullsh*t, i want some advice with regard to my (admittedly near-nonexistent) love life.
See, i've a friend — let's call them Alpha — who we got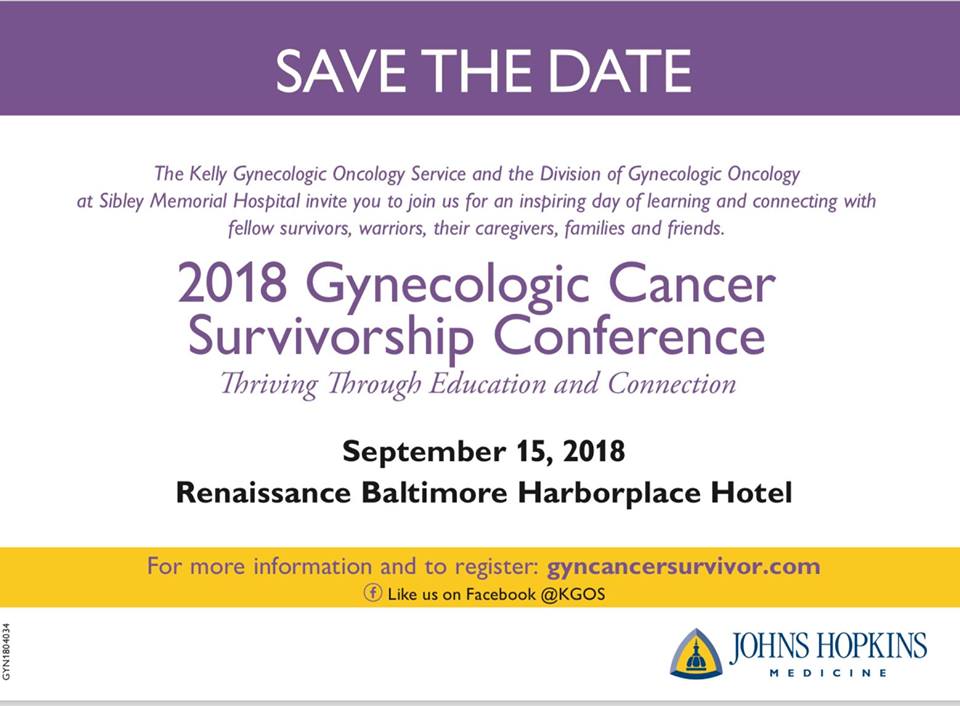 reasonably close with in my own this past year of college, and now we have actually a large amount of the exact same passions (and issues) in common — we're both tabletop nerds with greatly self-deprecating sensory faculties of humor, the two of us suffer with some pretty serious anxiety/stress/upwardly f*cked mind chemical material, so we both have actually a passion for political-heavy sci-fi (we now have a decently long-running inside laugh about home Atreides).
Any kind of romance/sexual exploration was not on my list of things to solve in school, and my weight and self-esteem issues would have made dating in general unlikely anyway in school, I acknowledged, "hey, they're real attractive," but any kind of feelings on my part were muted because A. They were in a very nice relationship with a really great guy and B.
But things form of changed back at my part following a friend that is mutualand my roomie for 1 / 2 of college) passed on during cancer, and Alpha and I also interacted a great deal and trapped when you look at the aftermath. They and another buddy whom lives near by stated they might be arriving at my general area over their break, therefore we made intends to meet up.
The 2 turned up, and now we had lots of fun playing tourist in my hometown.
Read More